Do you go to a supermarket and pick up a stack of soaps randomly? Or you get confused seeing the ample variety on the shelves? Or you get dubious about selecting the right one for your gentle skin? If you could relate to any of these scenarios, it is a great idea to get equipped with the soapy guide. They are not just the mandatory part of a regular shopping list but the indispensable cleansers and caretakers of your hands.
How to pick an appropriate soap?
You should not go casual about buying a handy soap. Your skin is tender and needs personalized attention. Especially, a change in the weather needs a change in your bar. Read on to get quick insights on choosing the right soap for hands. The harsh chemicals might not be the best decision for its upkeep.

Cold days strip off the skin's suppleness, and basic soaps may leave your hands badly dried up. You need good moisturizing and deep conditioning for fresh-looking hands. Cocoa butter, coconut oil, honey, avocado, milk, and other Vitamin E infused soaps are some of the best recommendations to nourish skin in winters. You may want to avoid harsh chemicals like sulfate, paraben, and alcohol in this season.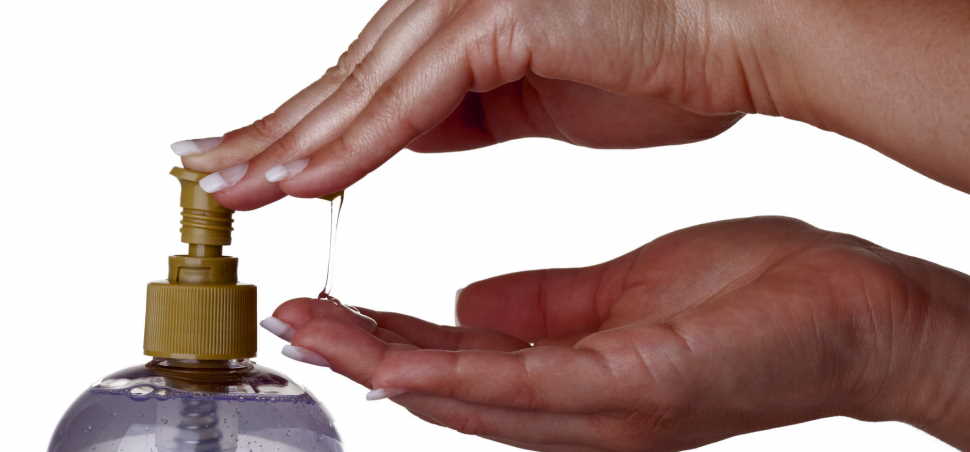 The humidity-concentrated air during the hot months already makes the skin greasy. So, it is advised to use the soaps that can reverse the oiliness. It is recommended to go for cooling agents like aloe vera, peppermint, brown sugar, oatmeal, or other such ingredients. They serve the dual purpose of extracting oil and heat from your skin and being effective on the germs and bacteria.
It is equally important to check the sensitivity of your skin. Experts suggest using new products on the inner elbows for a patch-work test. Following these seasonal considerations may help you in finding a good hand soap for you.