The cosmetic products are in many numbers and, choosing the best one that suits the skin type is the crucial part. Among other skin products, here comes the foundation cream, which plays a vital role in maintaining a glowing skin. Not only the foundation but also all other products must be chosen with utmost care not to affect the skin badly. Many might be confused about how to choose the right cream that suits their skin type. By adhering to the tips to choose the foundation for glowing skin, one can achieve the maximum benefit of buying a foundation for their skin. These tips will help the product user to choose them wisely.
Tips for choosing the right cream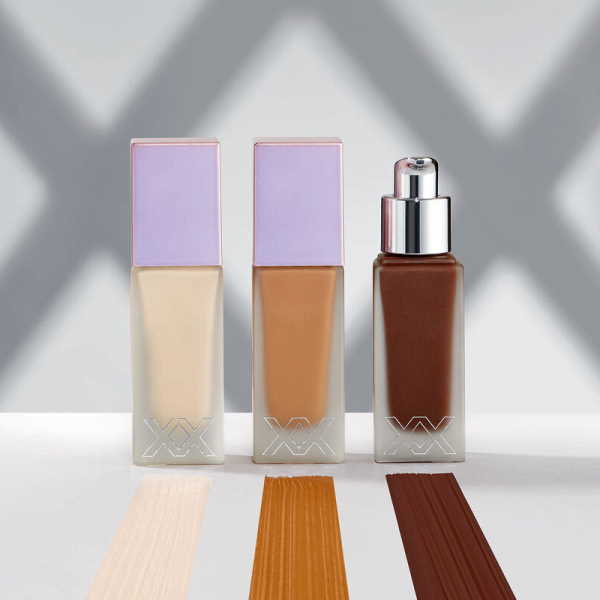 The important part of choosing the foundation is to know the type of skin. As skin types can be oily, dry, or a mix of both, having a piece of knowledge about that can help choose the right product as they vary according to the type of skin. The next thing to note is the shade of the foundation. As the colors and varieties can vary, it also affects the skin depending upon the color shade we choose. So, select the one that suits your skin tone. There are types like heavy, medium, and light foundations. These foundation types are in varieties, and the user must know the complexions and the ingredients of the product before choosing one.
How to find the right cream?
If one wishes to have heavy makeup on the face, then choosing the heavy shade cream can be the best option. So, the user's preference for the makeup also comes into play when choosing the right foundation. And the next aspect to consider is our skin changes depending upon the seasonal changes. So, using the same foundation throughout the year may not have the same effects on your skin. So, choose them according to the season and use them appropriately. One can also try the foundation cream virtually and check if the shade suits and also adheres to the skin type.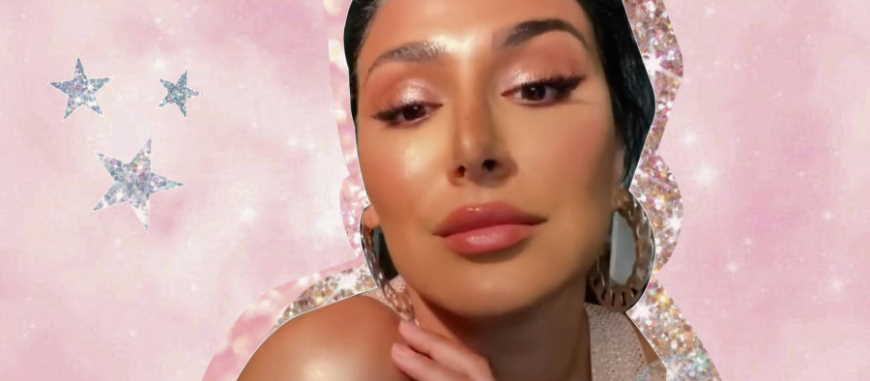 One can go for trials and select the best one that suits them. Some brands have options for customers to have a trial over their products so that customers can buy at ease. Foundations can act as the concealer for your pimples and acne, and choosing them wisely can yield the best results. There are liquid and powder foundation types, and finding the right foundation for glowing skin is possible by keeping in mind the necessary aspects. So, please choose the best product that suits your requirements from the market and enjoy the potential benefits out of it.